To End poverty in all its forms everywhere in Goal-1 and to End hunger, achieve food security and improved nutrition and promote sustainable agriculture in Goal-2 of SDGs, SWATI has been implementing different livelihood security, income generation, Agricultural development and Skill development programs in its working villages.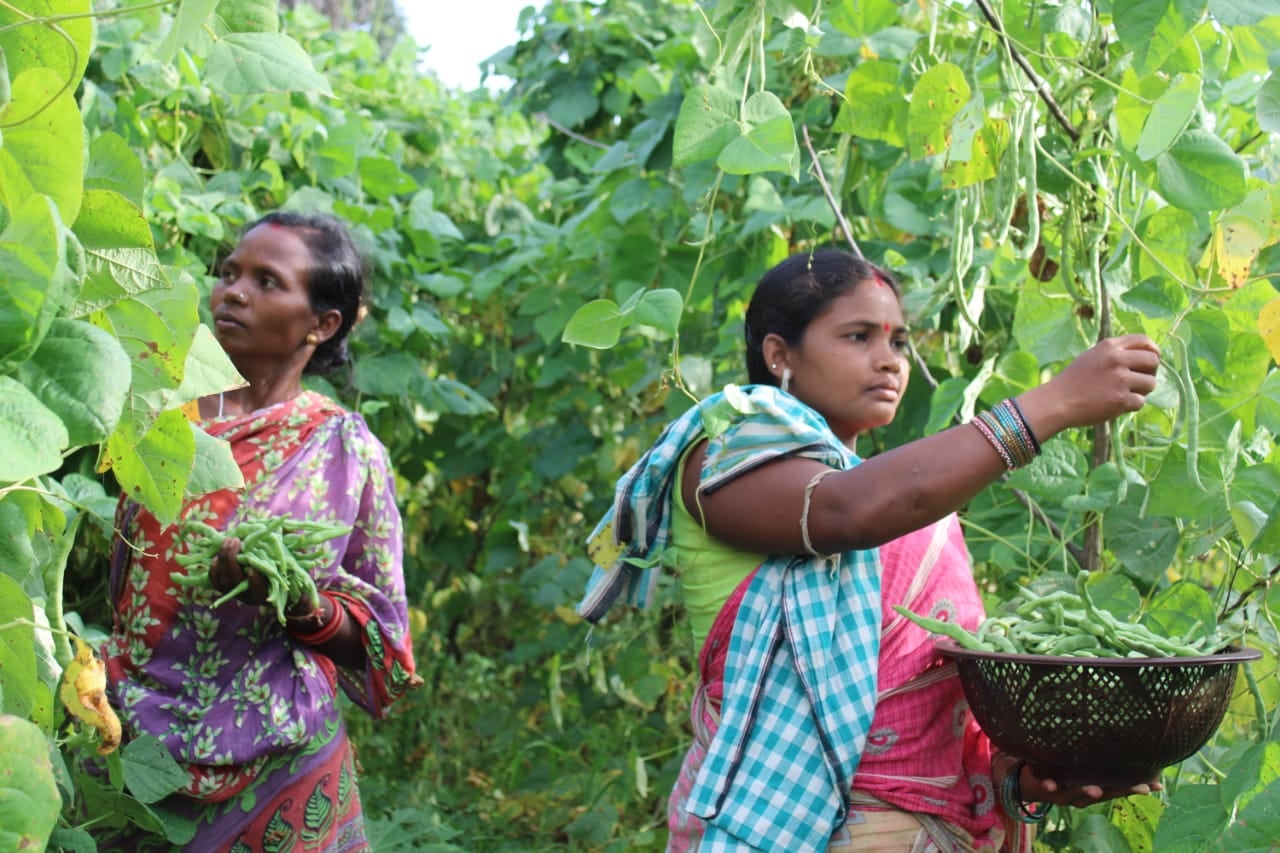 In previous years SWATI was implemented programs like NRM activities in Watershed Approach, Orissa Rural Livelihood Programme (JEEVIKA), Orchard based livelihood WADI, MGNREGS program, Diversion Based Irrigation, Pathways Programme, OTELP Extension DAY National Urban Livelihoods Mission program and NABARD WADI Program to strengthen the Livelihood and food security of the community people.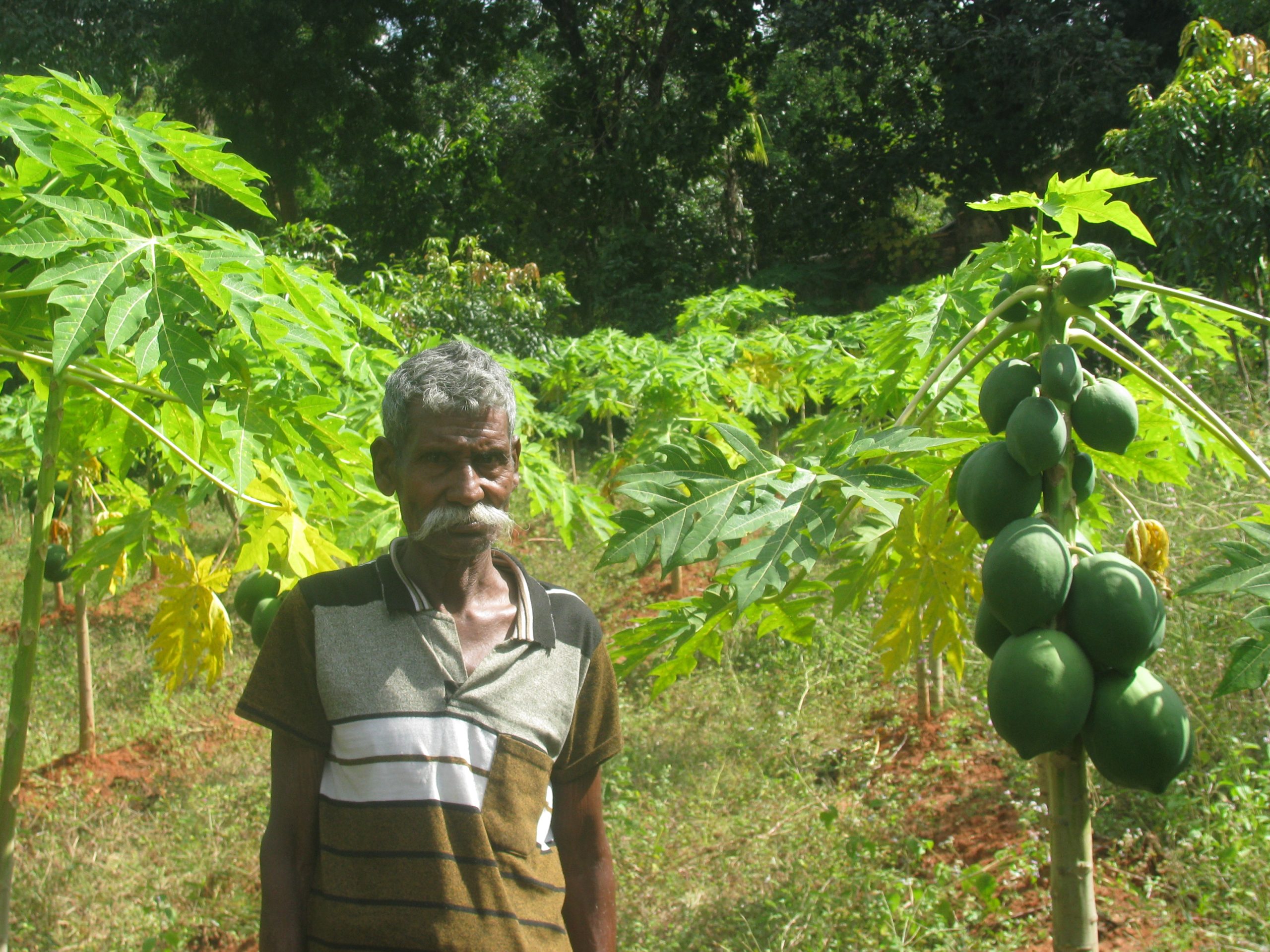 Now it is facilitating in implementation of Focused Area Development Program (FADP) in Phulbani and Baliguda ITDA area of Kondhamal District, Odisha Forest Sector Development Programme, Phase – 2 in 100 Villages under Ghumsar North Forest Division of Ganjam district, Millet Mission in 12 GPs of Raikia block of Kandhamal District in Odisha.