Sujata Mohapatra
The series of workshops on Gender and Gender based violence in 15 colleges of different Districts got concluded on 23rd of December with the end of the final workshop at Kalinga Mavidyalaya G. Udayagiri, Kandhamal.More than 500 Students and Faculties participated in this programmes and gave their feedback on various aspects of Gender and Gender based violence.
Social Activist

Pradip Swain
Innovative approach made by Mr.Simanchal Mukhi, HM, Karandagada School, Block: Phiringia, Dist: Kandhamal, Odisha " BLACK BOARD in Children's House Wall. Transact Foundational Literacy & Numeracy (FLN) by engaging Parent & Peer for quality reach using the best and cost effective tool during this Pandemic.
Program Coordinator
27,514
We are Really Proud of Our Kind Voluntaries.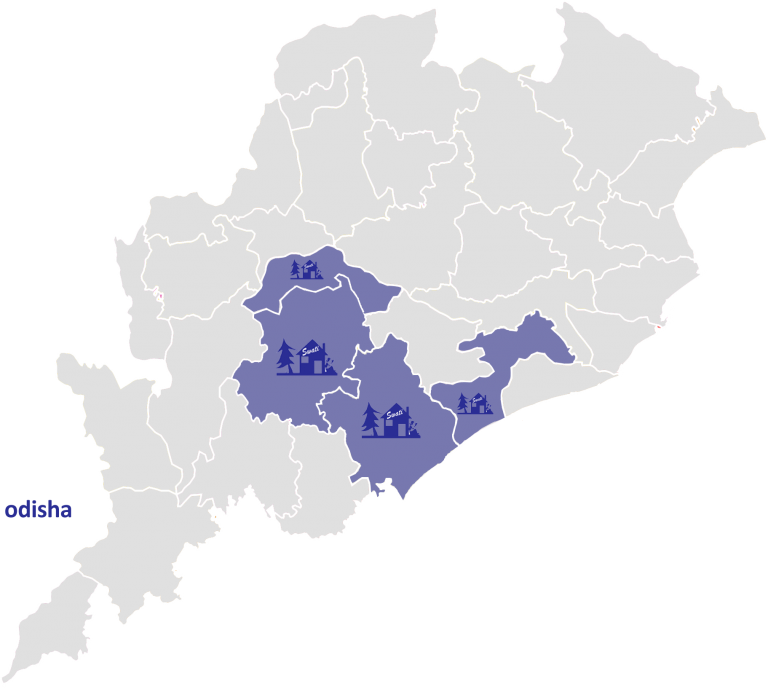 STORIES OF CHANGE