To ensure healthy lives and promote well-being for all at all ages under Goal-3 of SDGs the Organisation has been implementing General Health activities, Maternal, Newborn Child Health & Nutrition, Malaria eradication, HIV AIDs prevention, Adolescent health, Maternity assistance, Health and sanitation, safe drinking water and remote area health service activities.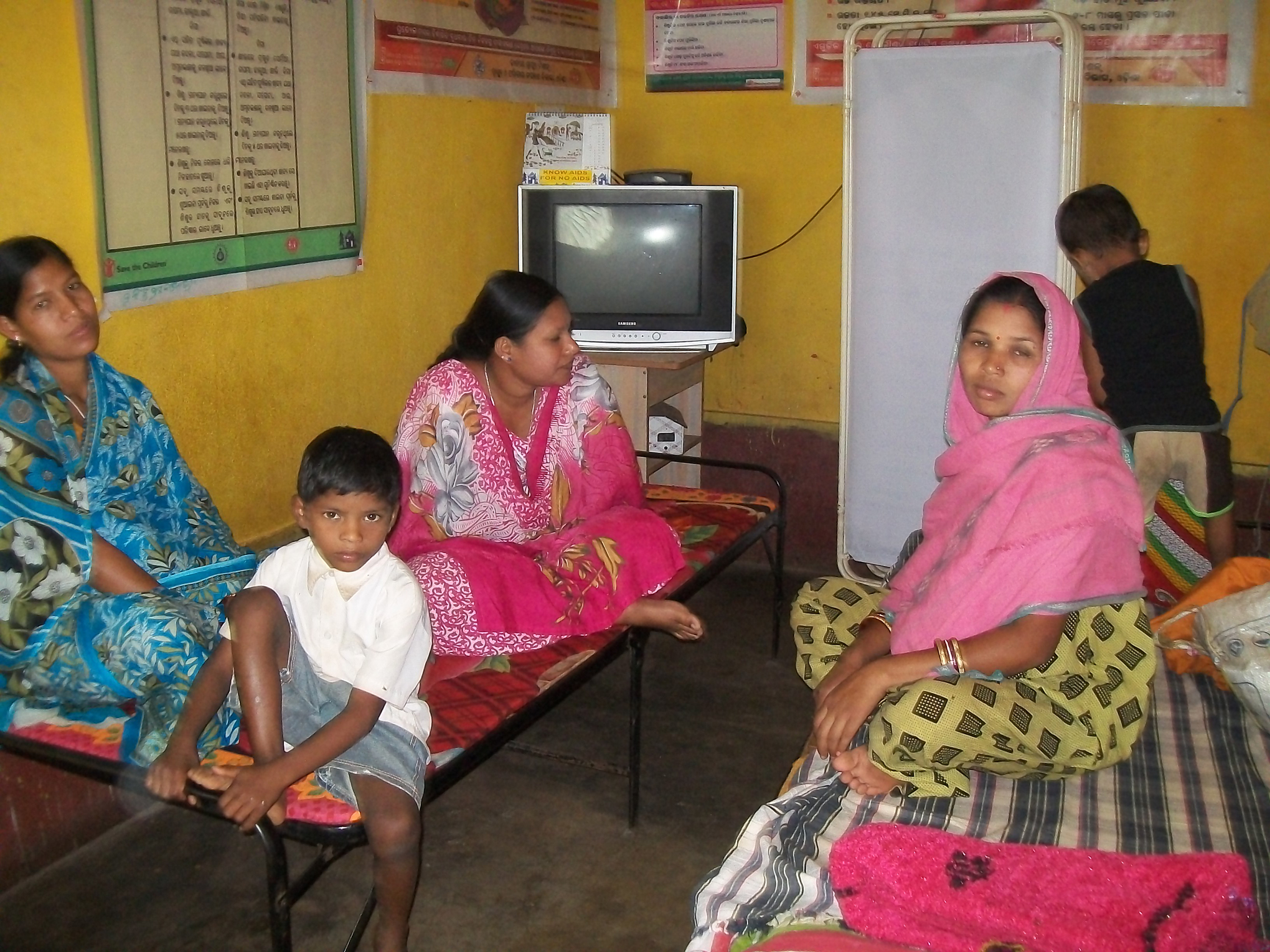 In previous years SWATI was implemented Community based Malaria control Program, Village Contact Drive, PEHECHAN To strengthen system for MSM, Hinjras and transgender, Maternal Newborns and Child Health & Nutrition ( MNCHN), V4 sub centre program, Swachha Bharat Abhiyan drive, Wash Academy and Marriage No Childs Play programs in its working villages.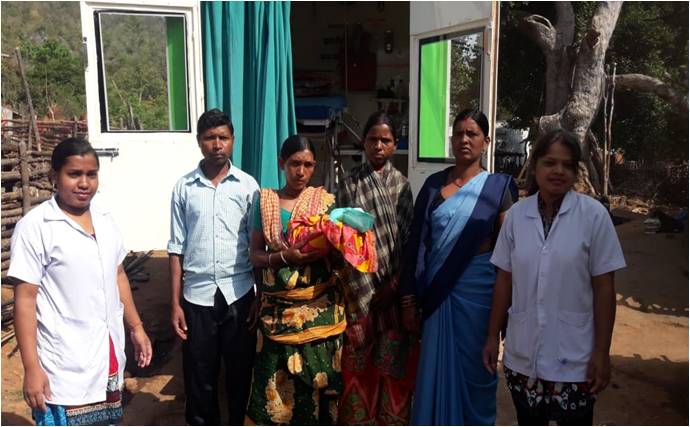 Now SWATI is implementing HIV & Aids eradication (Targeted Intervention) Program, Maternity Waiting Home, Delivery Van and Bike ambulance, PRACDIP To reduce down the incidents of infant and maternal mother deaths, Village Contact Drive to provide health facilities to community people.